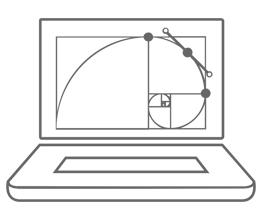 What's so great about Responsive Design?
"Responsive design teams create a single site to support many devices, but need to consider content, design and performance across devices to ensure usability."
In other words, your website is designed to be viewable and usable on any device with any size screen, rather than having to build and maintain a separate mobile website.
This is great because you only have to maintain one website, and updates to content and functionality are available on any device.
OK, so why do I want a responsive website?
Ask Google this question and you'll find endless answers. I'll give you my favorite three:
Mobile users makeup more than half of the search engine traffic on Google. As I mention on Page Speed Optimization, you can't afford to lose half of your potential clients due to a poor mobile experience.
The cost of maintaining your website is lower. When you have a separate mobile site, you have to pay to update and maintain two different sites.
You stay ahead of your industry. A bewildering number of websites still don't have a good mobile experience, if any. We all know the frustration of viewing a desktop sized website on our smartphone. It's teeny tiny.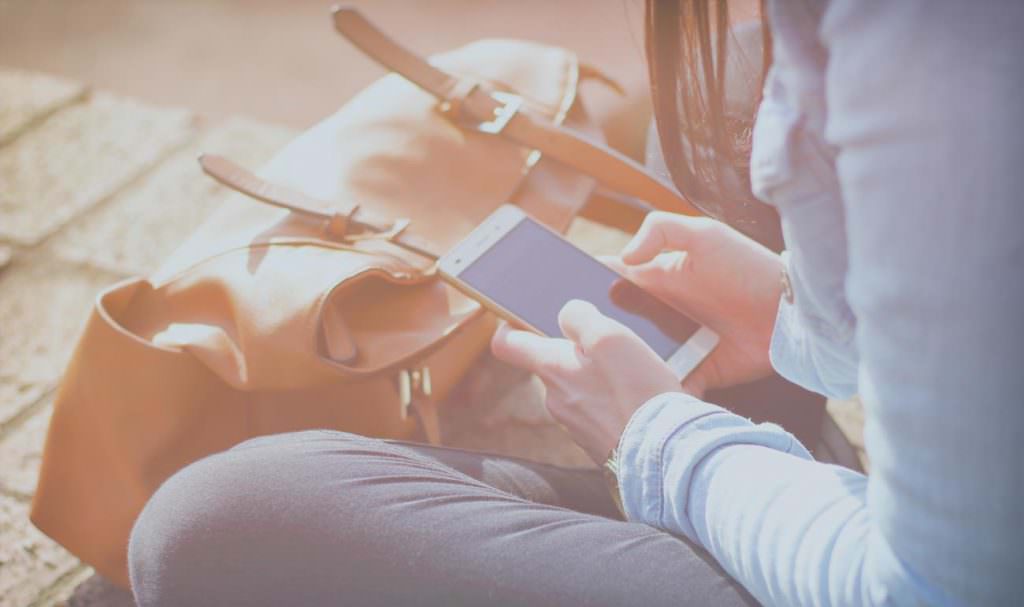 Great! I'm sold! What now?
Your website can be completely redesigned and modernized if necessary. Or, if your current design still fits your purposes but isn't looking great on mobile, it can be made into a responsive design. Either way, your website will benefit from excellent user experience on mobile, which means retaining visitors longer, gaining new leads, and attracting new customers.
Contact me for a free website audit!