Why does my site need Page Speed Optimization?
A large majority of users will leave and NEVER return to your site if it takes longer than 4 seconds to load, especially on mobile devices.
Google reports that well over HALF of the searches done on their engine are by MOBILE users.
You can't afford to lose half of your potential customers… It's time to optimize your WordPress website to run as fast and efficiently as possible!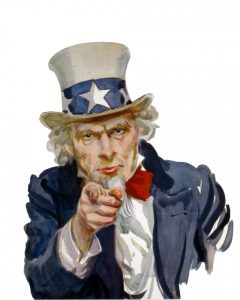 Google wants YOU to have a mobile-friendly website!
How is optimization done?
I provide front-end speed optimization through use of a handful of reliable and updated WordPress plugins, configured specifically for your website*, and tested to ensure proper functionality.
*Don't have a website yet? Ask me about my design and development services!
I attack the biggest offenders:
Cache: This is a special way of delivering your website to your customers faster, so that you can get more of exactly what it sounds like… CASH!
Images: It's excellent to have large beautiful images for your customers to feast their eyes on. Let's make sure these images don't take up any more space than absolutely necessary. Smaller = FASTER!
CSS & JS: You NEED these to make your website beautiful and functional, but they don't HAVE to slow you down!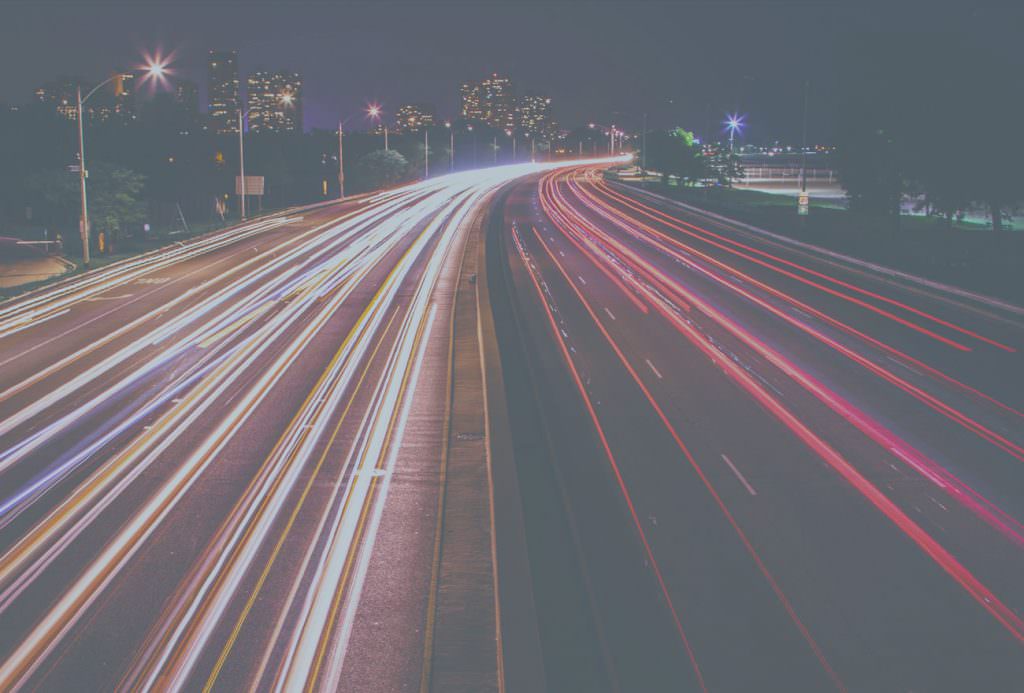 If you are starting with zero optimization, your site WILL* significantly improve with these optimizations in place!
*I guarantee results optimizing the custom themes I develop. Read about this guarantee.
My services will help make substantial speed improvements for small to medium sized WordPress websites on shared hosting. Upgrading to dedicated hosting would have an even greater impact, since you'll have much more control over your server configurations. No matter what, your speed can be improved today!
Contact me for a free website audit!