What is Mobile-Friendly web development?
It's important to make sure that the beautiful and user friendly responsive design created for your business is developed into a functional and easy to use website, on any device.
Mobile device use is continually on the rise. People are constantly upgrading to newer and nicer phones and tablets, and it's imperative that your site be able to function on all of these!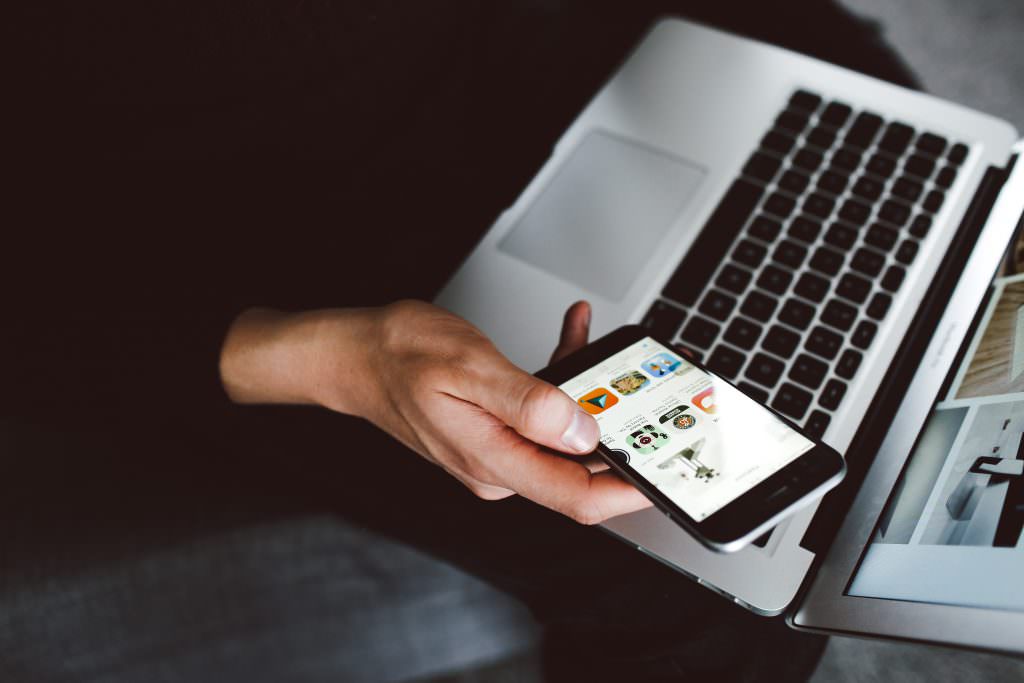 What kinds of things are users doing more often on their phones?
Having the instant gratification of the internet at your fingertips only becomes more and more prominent. Say I'm on the bus home from work, and I remember there isn't anything for dinner at home. I can order food online and have it arrive at my home shortly after I do.
I can shop, check social media, share, email, buy… all from my phone. So imagine if I come to your site and it's difficult to read or use!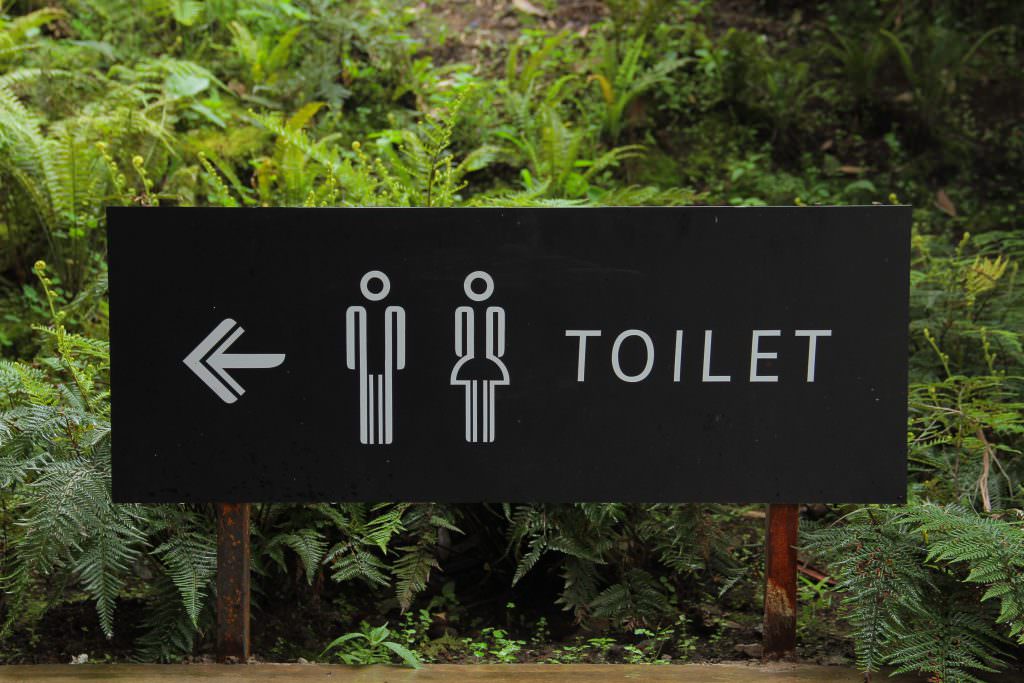 Do I need special software or hardware to make my site mobile-friendly?
While you usually don't need anything special to make your website mobile-friendly, good hosting for your site is a definite plus. If your business can afford to do so, having a dedicated server for your website can help make it faster and load more efficiently.
I prefer the following hosting services for my websites (affiliate links):
Hostgator, Siteground
Contact me for a free website audit!